Our Firm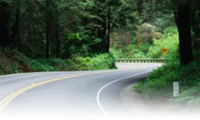 We are a full-service financial firm committed to helping people pursue their financial goals. We offer a wide range of financial products and services to individuals and business owners. We believe you will be better able to identify your goals and make sound decisions to help reach them by our providing sound financial information.
We bring prior corporate-world experience and knowledge to the table when working with business owners and their employees.  As business owners ourselves and past corporate employees, we understand how a well-thought-out benefit and retirement program can enhance and reward company loyalty.  In many cases, these are the only wealth and risk management measures an individual may have.  We educate people about loopholes they have missed in their risk management plan and help them discover tax-savvy solutions they have not yet thought about.
In the business of wealth strategizing, we bring together the successful team players, like CPAs, attorneys, realtors, mortgage lenders, business owners, and others, needed to accomplish the desired end results

Please call us if you have any questions about our firm or the range of financial products and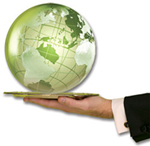 services we provide. Our firm has a relationship with a variety of financial services companies, so if we don't have a product or service, we know a group that does.